Combination Psychic & Tarot $70

Hand writing analysis $80

I offer different types of readings at these price ranges:

  Want to stop questioning yourself? Make     your dreams a reality...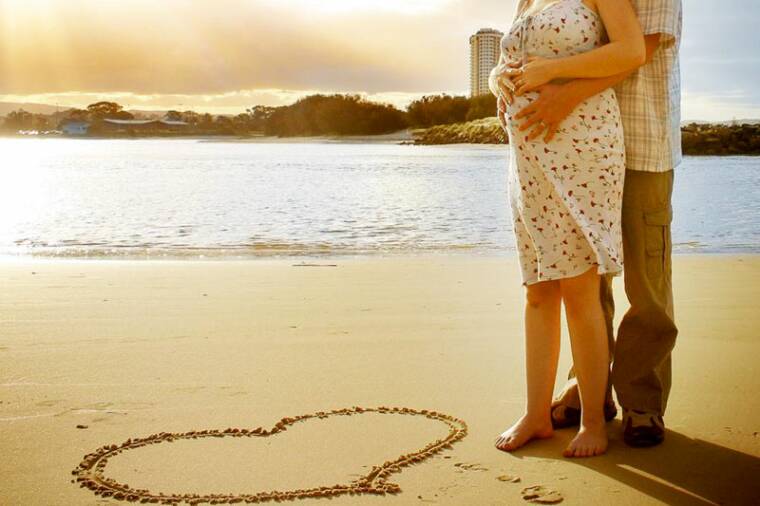 I specialize in these areas:

Mind,body & spirit enlightenment

Or custom fit for your specific needs.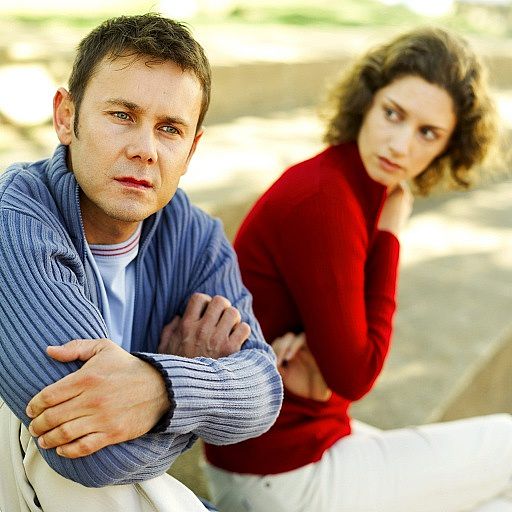 Let me show you the meaning of life.I answer all questions and give advice in any area of of life.

Let me use my Gift and the power of my hands and words to help and heal you. 

Before your reading or meditation service is preformed you must be clear minded and belive in what it is your about to do in order to receive specific details and amazing accuracy.

To set up an appointment for in person or phone readings 

         Contact Info: (480) 280-0004

    E-mail: info@TheGiftedPsychic.com

            Private.Professional.Confidential