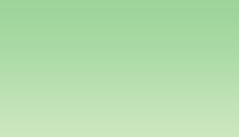 I've Been Helping People for Many Years And Never Failed.

 I am a natural born God Gifted Psychic I discovered my psychic ability when i was only 7 years old.When I was a child I thought this was normal and that everyone could look into the future, by the time I was 10 years old I found out that was the only one in school in my class to be able to see and hear things.I Have been giving readings for over 14 years, I Am the 7th generation in my family so far, the psychic and tarot is a great tool to open the door on where your life is going and where your path is right now, throughout my years of giving reading's i have guided many to peace and understanding in love,career,family issue's,as well as What are his/her intentions towards this relationship? Will there be a commitment? Does he/she love me? Is he/she coming back? I'm here to help you get a better understanding of Your Problems and guide you on the path to solve them.

I am A Love & Relationship Specialist.I have been Blessed by God with the gift of having psychic abilities and I feel my mission in life is to help and heal people by telling them what they should do so they can end all there problems and become successful in love,career,finances,health and have the success and commitment they need & deserve.I help in all matters of the heart love & relationship,career,fianances,job,home environment,friends,family members,

enemies & more.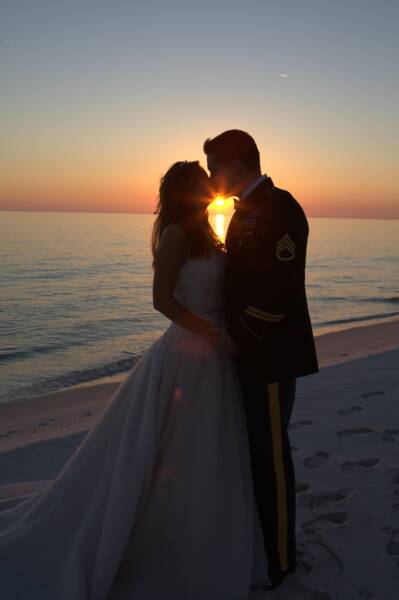 Find yourself....Heal yourself...

Do you need answers? Direction? Are you Depressed? Lost? Alone? Want to know is there A positive outlook on what is coming to you in your future?

I will be able tell you all of this in just 1 session.

Its time to me open the door to you spirituality.I

will provide honest & detailed answers for any of life's questions.Is your lover cheating or being unfaithful? When will I find that job? When will this financial stress end? If you need advice or answers in what the future has in store for you one visit will change your whole outlook on life and maybe that's what you need to become happy and successful.

I am available for any gatherings or events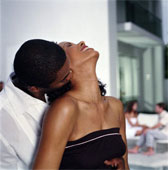 "Where doing great just got back from are week vacation and it went how i wanted it ,thanks again for everything I really really appraciate your help"                - Kim Willis  

                            (client)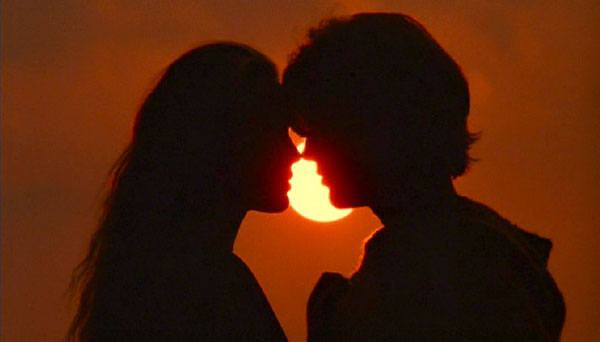 Private.Professional.Confidential